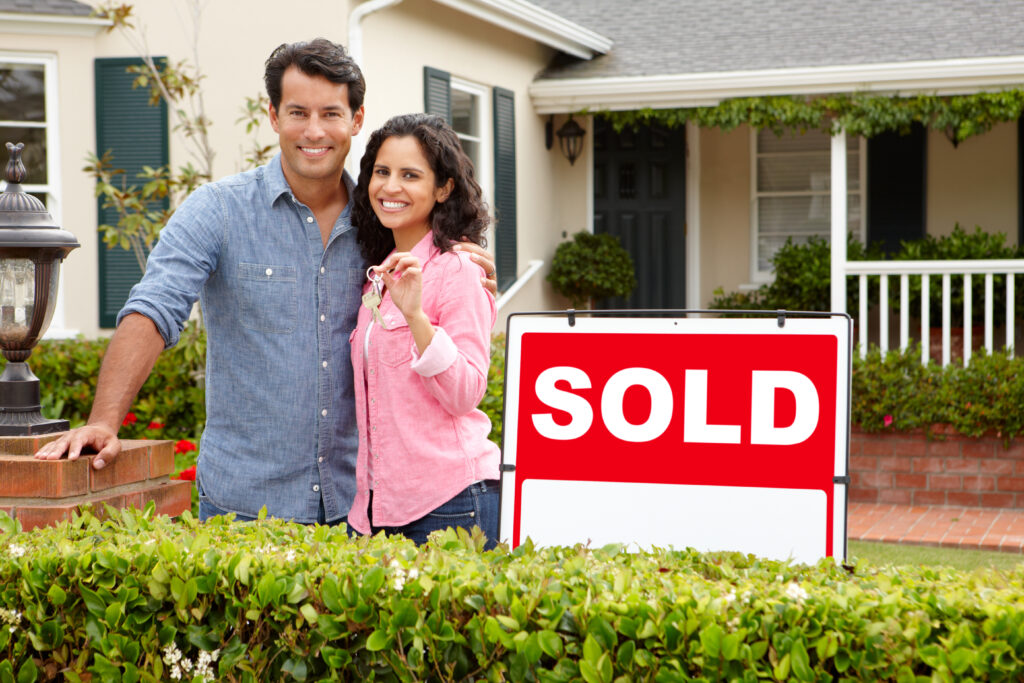 This is truly an exciting time for you and your family and Gateway City Realty can guide you through the entire process from start to finish. Our team completely understands that your home is considered one of the largest financial investments in your life. We are eager to assist you through a successful and rewarding selling experience with our professional level of customer service and assurance.

In any real estate market, it is vitally important to price your home strategically to attract the right buyers and to generate competing offers that typically boost the final sale. Our primary goal is for you to achieve the best possible deal while we manage and facilitate the various details or logistics along the way such as marketing – we've got you covered and beyond!

When you decide to meet with us for the first time, we listen carefully for initial concerns and diligently assess your goals and expectations by asking all the important questions.

Generally, the first step is to determine what your home is worth by performing a current home valuation. The agents at Gateway City Realty can provide a free written market analysis of your property's value based on current market trends, comparable sales, and even on the property's potential income or replacement cost methods associated.

Also included with the value opinion are estimates of the closing costs involved with the proposed sale, the general timeframes for marketing periods, and projected dates for closing the transaction. Our goal at Gateway City Realty is to provide as much relevant information to our sellers so they can make informed decisions based on the most recent market data available.